BOOK YOUR TABLE
döss Marbella will remain closed until further notice by legal provision contained in Royal Decree 463/2020 of 14 March,
which declares the State of Alarm in response to the situation caused by the Coronavirus.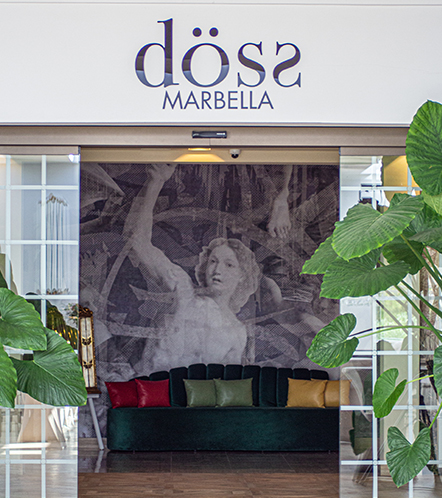 Welcome

to döss Marbella
Your restaurant in Marbella
Created by two people, Bruno and Giuseppina, both passionate about flavours and exceptional service, together, they have formed two spaces that lead us to two different gastronomic experiences
KNOW MORE ABOUT US

Our next events
FROM TUESDAY TO SATURDAY FROM 5:00 pm to 2:00 am
SUNDAYS 12 am to 12 pm
CLOSED ON MONDAY

Our Dishes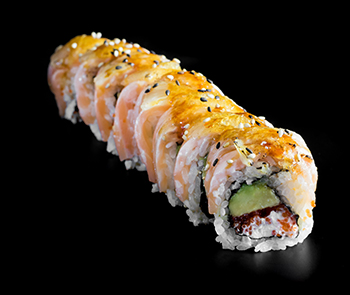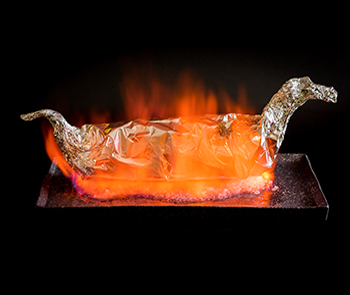 Kabanoki
Kabanoki Salmon of Roll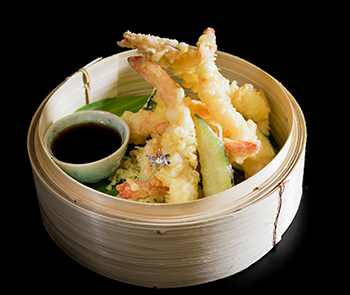 Prawn Tempura
With Prawns and vegetables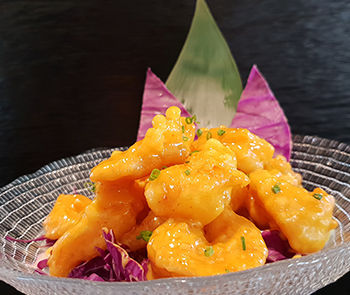 Dynamite Shrimp
With a Mayo based tempura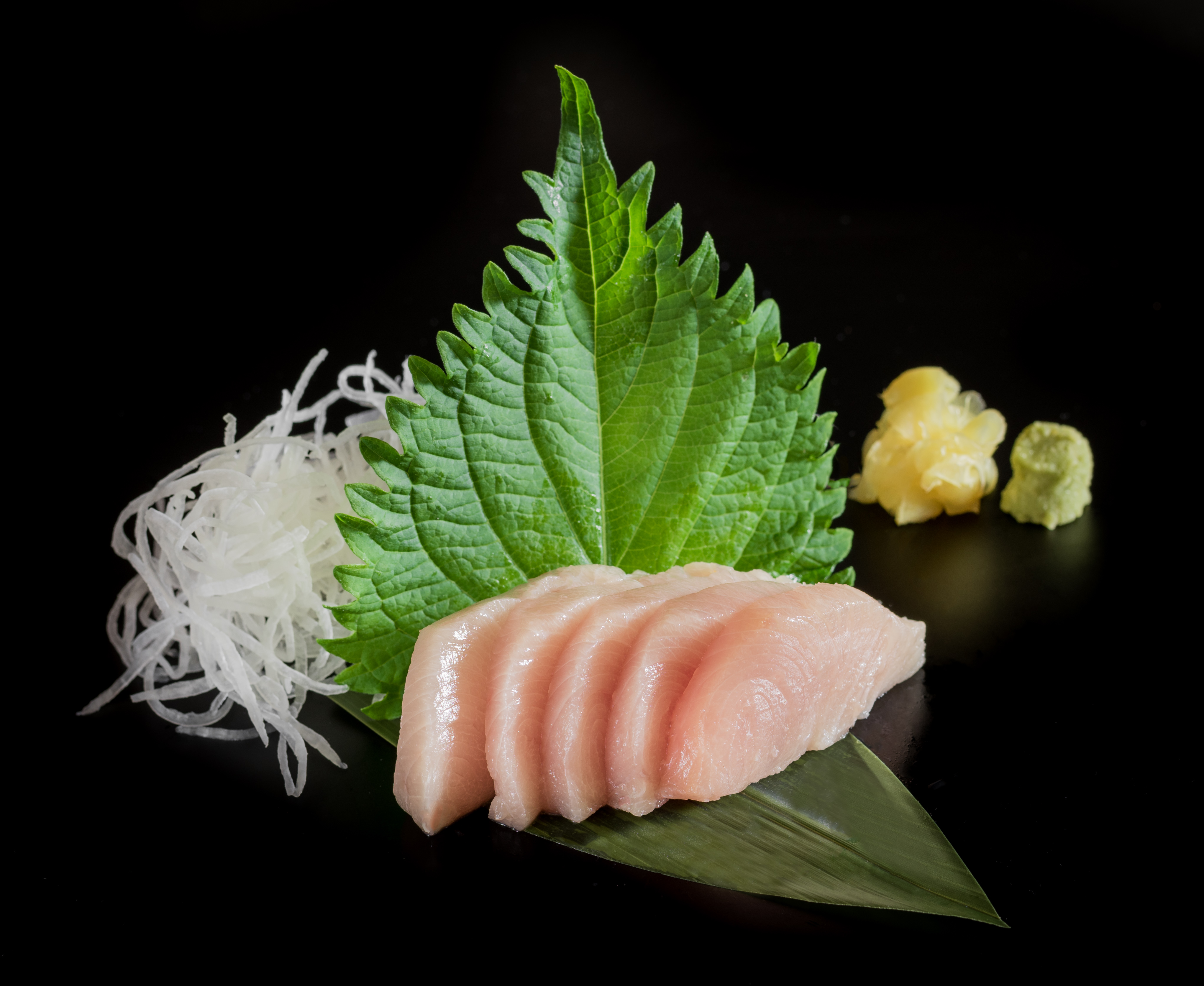 Sashimi de Hamachi
Hamachi (Hamachi Lemonfish)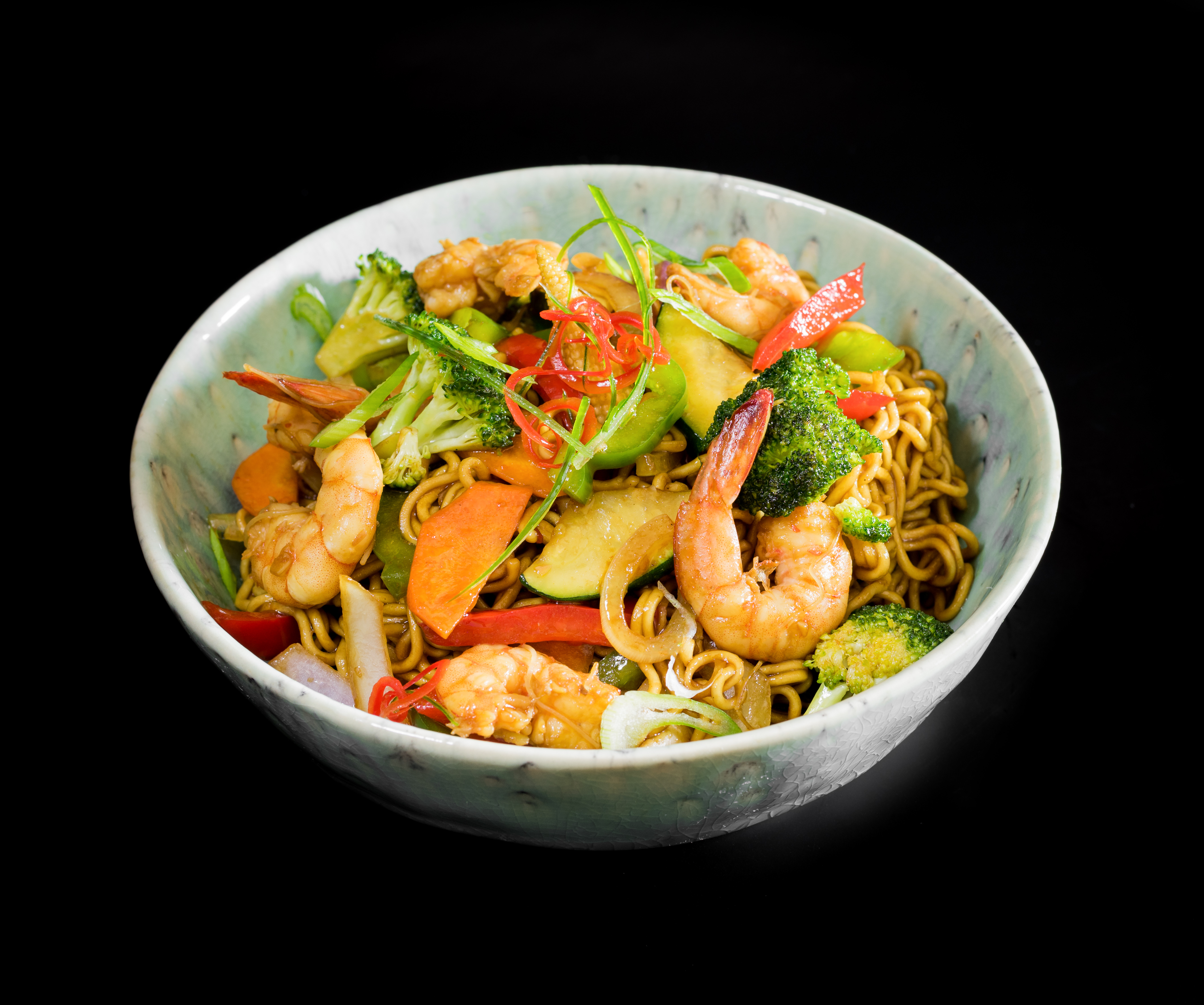 Singapore Shrimp Noodles
Singapore Noodles with Prawns

Testimonials
We went as a family and we chose sushi (very exquisite by the way) and what to say about the attention, just like dabruno is, you feel at home.
Excellent treatment, exquisite food and a very pleasant atmosphere, with the best live shows of Marbella.
We can only give an "A" to the Da Bruno group. There he was, at the foot of the canyon, its owner, Bruno, whom I personally congratulated for this new point of reference in gastronomy.
Juanlu Gamez
Marbella, Spain
A great way to spend Sunday lunch is at this wonderful restaurant. Good food, great atmosphere. Lovely staff.
Derek
London, Great Britain
I went to a Japanese Culture Night which was really nice. The atmosphere of Döss is genraly really nice and it looks amazing!
Norfolk Food Blogger
Norfolk, Great Britain
After 15 years of visiting da Bruno's all over Marbella I visited their new place Doss. It's an amazing Asian and Mediterranean fusion.
Lord Carlo
Northampton, great Britain
We had the pleasure of experiencing their amazing Sunday brunch twice within 2 weeks and cannot wait to enjoy the experience soon.
Angela & Nael
Puerto Banús, Spain

Our Facilities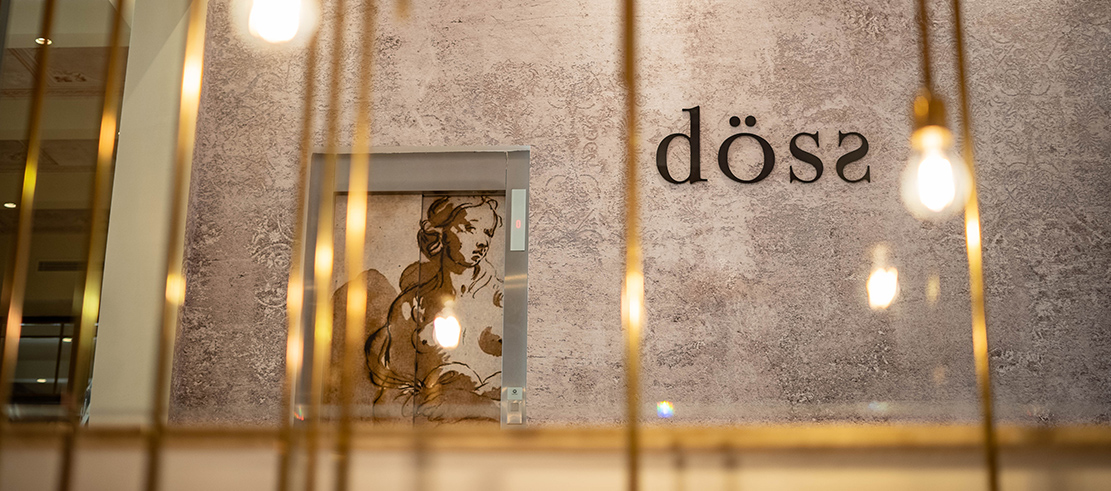 Cuisine
Exquisite dishes inspired in the East and the Mediterranean

Live music
Check our events Calendar



Cocktails
Champagne, Cocktails & Friends


Utilizamos cookies para asegurar que damos la mejor experiencia al usuario en nuestro sitio web. Si continúa utilizando este sitio asumiremos que está de acuerdo.Politica de Privacidad
Estoy de acuerdo
|
Más información