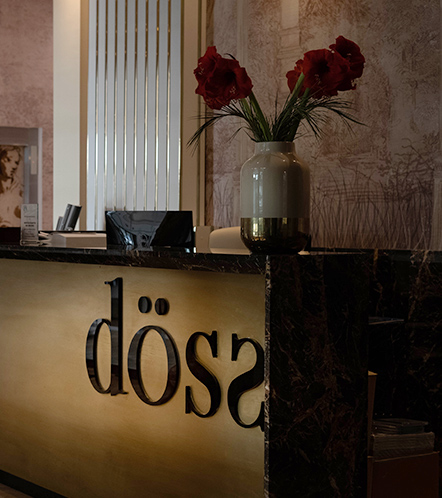 Welcome

to döss Marbella
Your restaurant in Marbella
Created by two people, Bruno and Giuseppina, both passionate about flavours and exceptional service, together, they have formed two spaces that lead us to two different gastronomic experiences
KNOW MORE ABOUT US

Our next events
OPEN 12 NOON TO 2AM – CLOSED MONDAYS

Our Dishes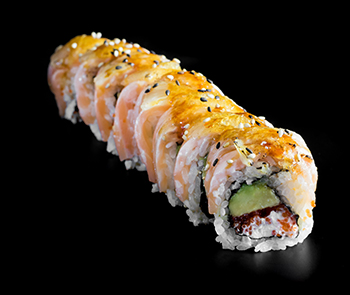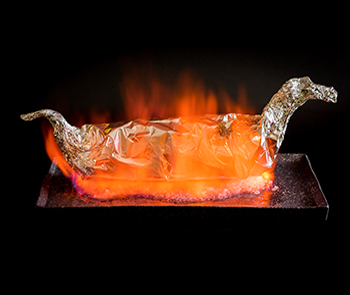 Kabanoki
Kabanoki Salmon of Roll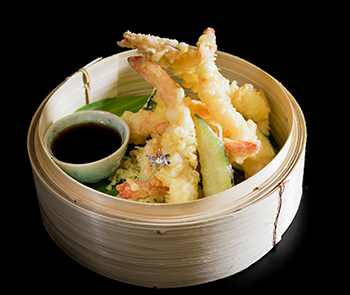 Prawn Tempura
With Prawns and vegetables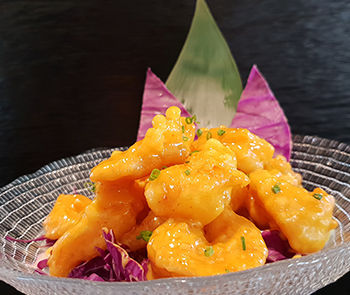 Dynamite Shrimp
With a Mayo based tempura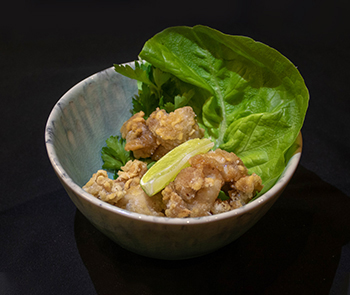 Trofie Pugliesi
Fresh flavors of the Italian seaside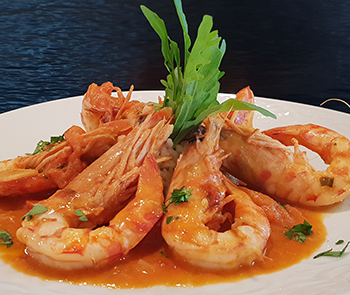 Alla Diavola
Spicy Prawns "alla diavola"

Testimonials
A great way to spend Sunday lunch is at this wonderful restaurant. Good food, great atmosphere. Lovely staff.
Derek
London, Great Britain
I went to a Japanese Culture Night which was really nice. The atmosphere of Döss is genraly really nice and it looks amazing!
Norfolk Food Blogger
Norfolk, Great Britain
After 15 years of visiting da Bruno's all over Marbella I visited their new place Doss. It's an amazing Asian and Mediterranean fusion.
Lord Carlo
Northampton, great Britain
We had the pleasure of experiencing their amazing Sunday brunch twice within 2 weeks and cannot wait to enjoy the experience soon.
Angela & Nael
Puerto Banús, Spain

Our Facilities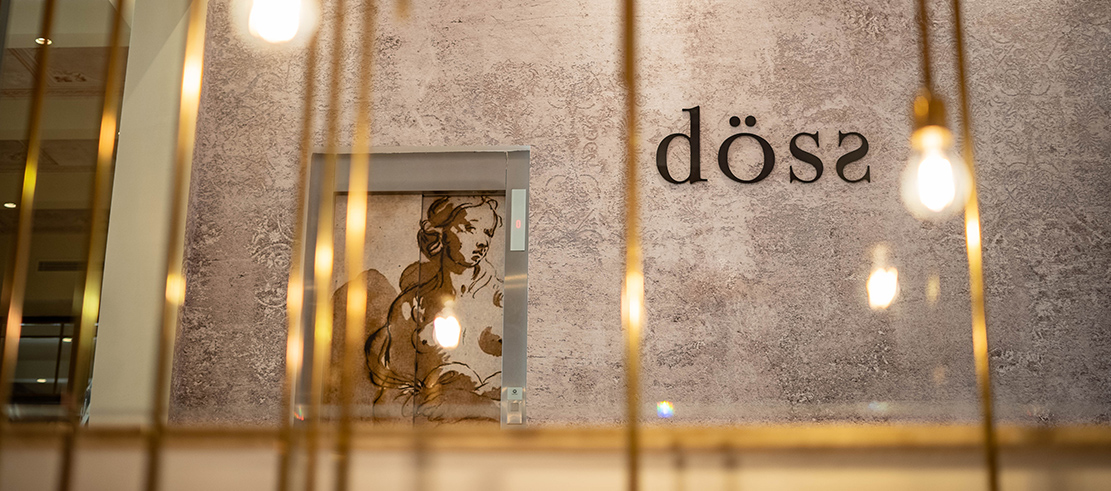 Cuisine
Exquisite dishes inspired in the East and the Mediterranean

Live music
Check our events Calendar



Cocktails
Champagne, Cocktails & Friends


We use cookies on our website to ensure you enjoy the best user experience. If you continue to use our site, we assume you accept their use.
I Accept
|
Privacy Policy